Increases cell vitality, relieves fatigue, and naturally boosts your energy.
Biontech is dedicated to providing you with the nutritional supplements that you need to fully round out your diet. With the highest quality ingredients available in any supplement, it will give you peace of mind when constructing your health.
Nicotinamide adenine dinucleotide provide your body with the extra boost of NAD+ it needs to maintain health, increase longevity, and ensure peak performance.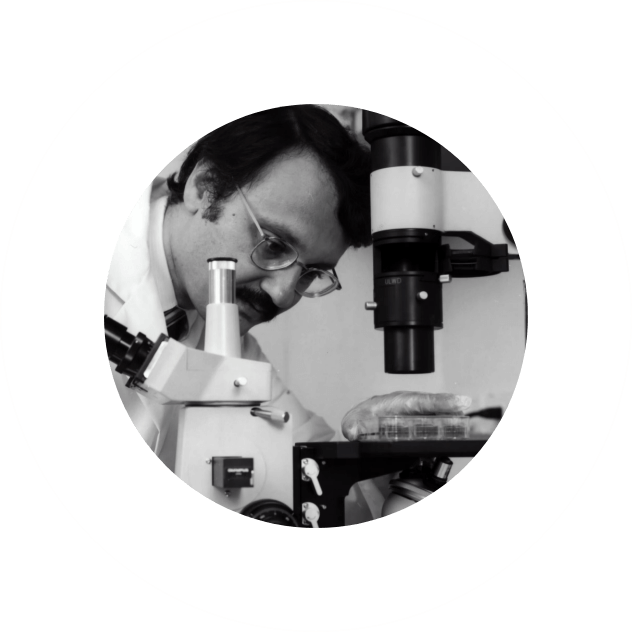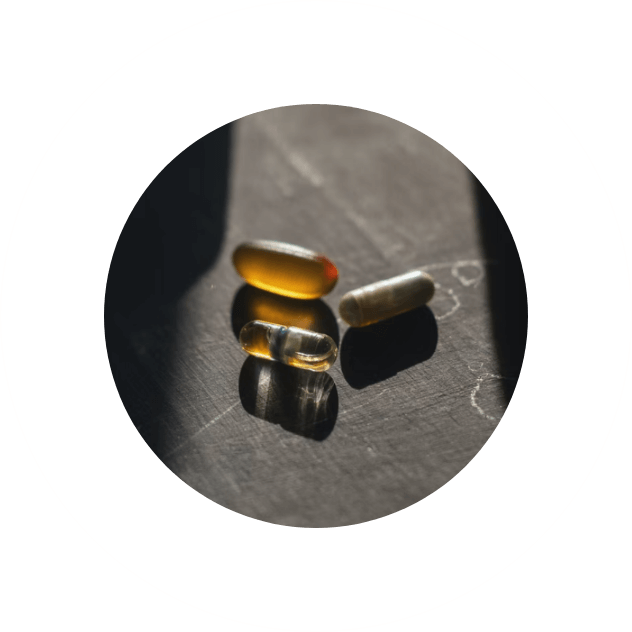 BUY NOW